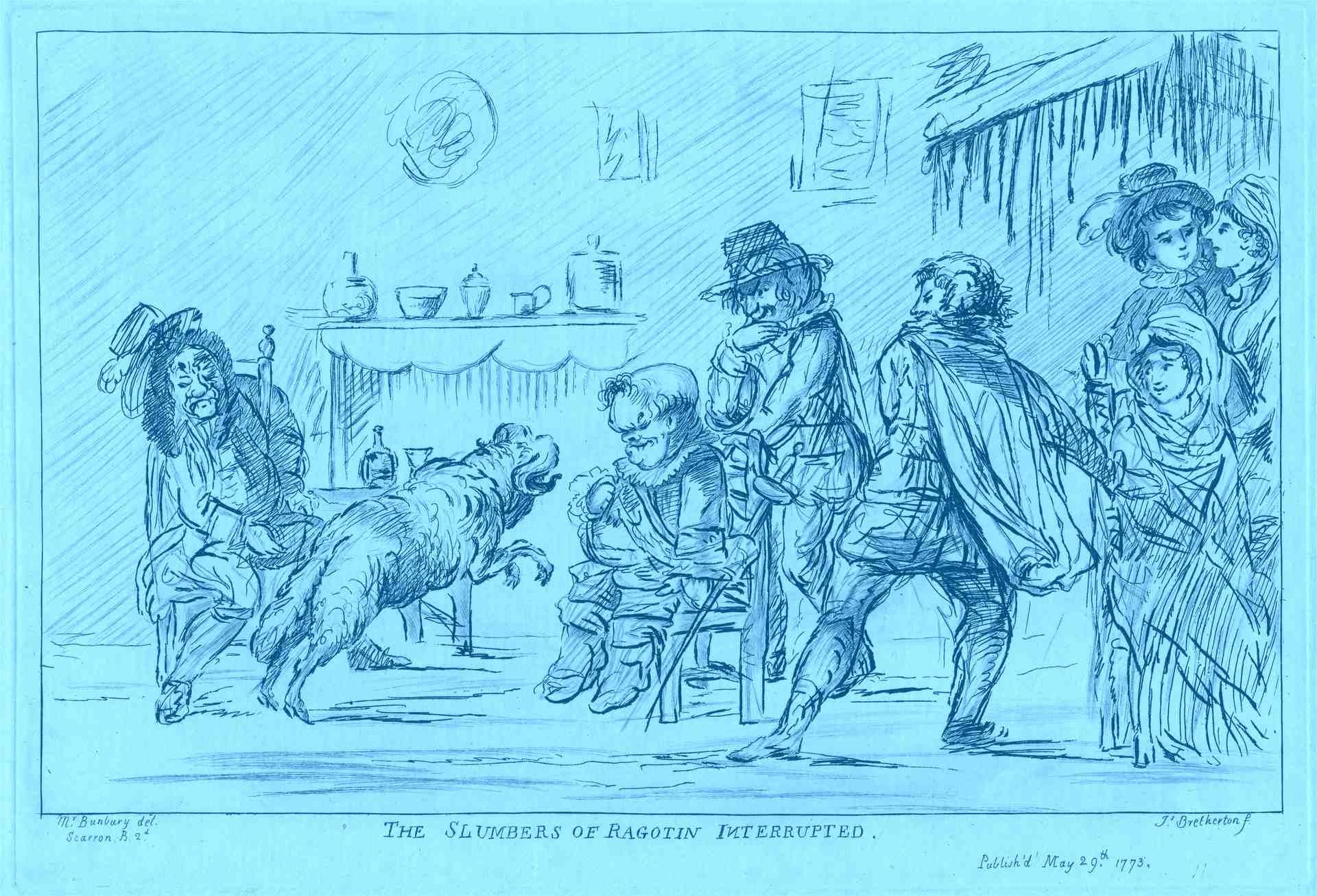 This is a comic adventure in the picaresque style involving a troupe of strolling players that Lister read on 27 May 1664.
Scarron's work features Ragotin, a dwarf, a parody of Scarron himself, whose body was twisted by rheumatism.  The work was a parody of the heroic novels popular in French literature in the seventeenth century, which 'featured long-winded multivolume adventure stories with highly complicated plots', the best examples Artamène; ou, le grand Cyrus (1649-53; Artamenes; or, the Grand Cyrus) and Clélie (1649-60), both by Madeleine de Scudéry. 1
An English version of Le Roman Comique was published as: Monsieur Scarron, The comical romance . . . (London: J. Playfere and W. Crooke, 1665), and Oliver Goldsmith did a definitive translation in the eighteenth century.
'French literature: the 17th century', Encyclopaedia Britannica Online, 2013. ↩