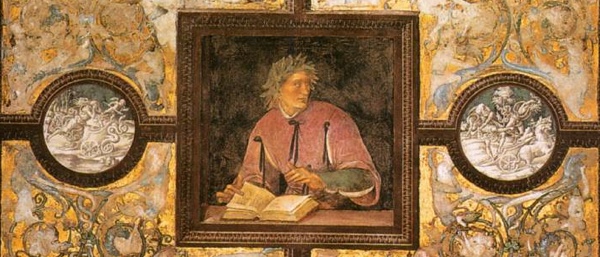 Claudian (ca. 370-404 AD) was a Latin poet of Greek origin associated with the court of Emperor Honorius and his general Stilicho.
Sometimes called the last poet of classical Rome, most of Claudian's work was in elegiac couplets for his patrons, hexameters, or mythological epics.   Claudian is considered one of the best Latin poetry stylists of late antiquity, and his De raptu Proserpinae (unfinished epic, 3 books completed) influenced Rembrandt's painting Abduction of Persephone.  The De Raptu was read by Claudian in front of the Roman Emperor Honorius.  Though Claudian was not a Christian, Christian themes do feature in some of his poetry, one dedicated to salvation.
Lister was most certainly reading Claudian's works on 13 June 1664 for enjoyment and to cultivate his Latin style. Lister later donated an edition of his works to Oxford.
A website dedicated to Claudian by Bret Mulligan of Haverford College may be found here.